Zurich, Switzerland: Thursday & Friday, May 19-20th, 2022
The 2022 International Super Masters 5-a-side/futsal World Cup Football Tournament will be held at the Home of FIFA, Fédération Internationale de Football Association, FIFA Strasse. 20 8044. Zurich, Switzerland.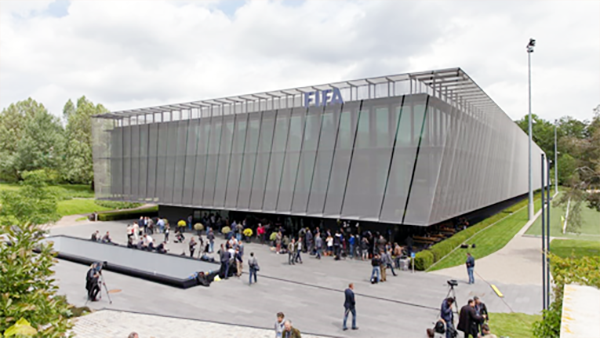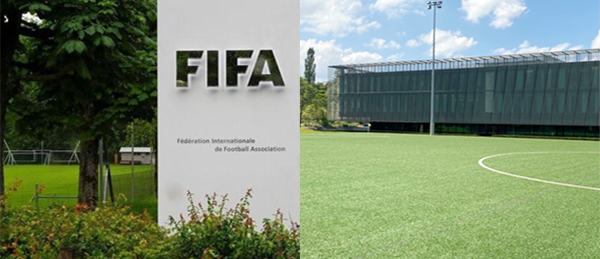 There are many accommodation options in Zurich (e.g., hostels, hotels, BnB's, etc) to suit various team/player preferences and budgets and located within easy tram and bus ride directly to the Home of FIFA, tournament venue. Recommended tournament accommodations within central Zurich (and for easy tram access to the FIFA venue) will be forwarded to all invited team leaders/managers.
On behalf of the May 2022 multinational volunteer tournament organizational committee, we look forward to seeing you and your team mates again in Zurich, Switzerland.